By: Calder Mansfield
"The heartwarming tale of four bros looking for love–if women would just stop being such whores"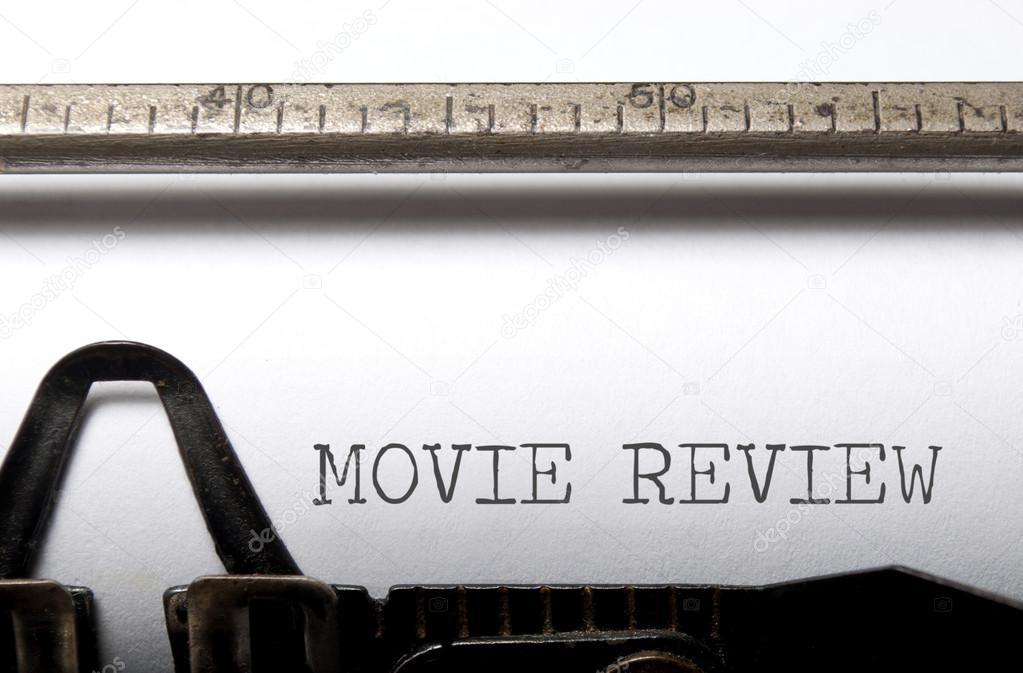 We all know Darren Star as the creator of Emily in Paris and Sex and the City. Despite both America and France deeming Emily in Paris, "an unholy abomination that spits upon the flags of America and France" Darren Star is BACK at it again! If you love NYC and romance, get ready for "Incel in the City" the, "heartwarming tale of four bros looking for love–if women would just stop being such whores." When I first watched this movie I was really excited to see that James Franco was back with the fun and zany role of Randy! Incel in the City had a lot of really heartwarming twists and turns that I promise the whole family would enjoy. 
I was incredibly shocked and excited to find that Quentin Tarantino had taken up the project! I thought, Incel in the City? Tarantino? Hmmm. But of course in his usual fashion he has wowed us and brought the characters of Randy, Matt, Brock and Josh to life. In the scene where Matt (played by Alec Baldwin) is on his first date with Theresa (played by Sarah Jessica Parker who declined to interview or be associated with this project) he says, "I deserve what any other guy has! 24/7 access to pussy any time I want it, with any woman, on whatever day and then she makes me a sandwich. Is that so much to ask?"  Or how about when our heart strings are tugged at (SPOILER) when sweet and sensitive Brock (played by John Mayer) is broken up with by Sarah (played by the ever charming Anne Hathaway) and he says, "I'm different than those other guys! You're clearly too stupid to see how well I could treat you. You'd be like…my queen." If this line doesn't scream Breakfast Club levels of quotability I don't know what does.
Folks, this movie truly has a little bit of everything for everyone. In the 90s the big question was, "Are you a Miranda, Samantha, Charlotte or Carrie?" but I suspect soon enough everyone will want to know if they're Randy, Matt, Brock or Josh. Make sure you catch   Incel in the City as soon as possible so you can experience the joy for yourself! Also because it has been allotted a runtime of one week.